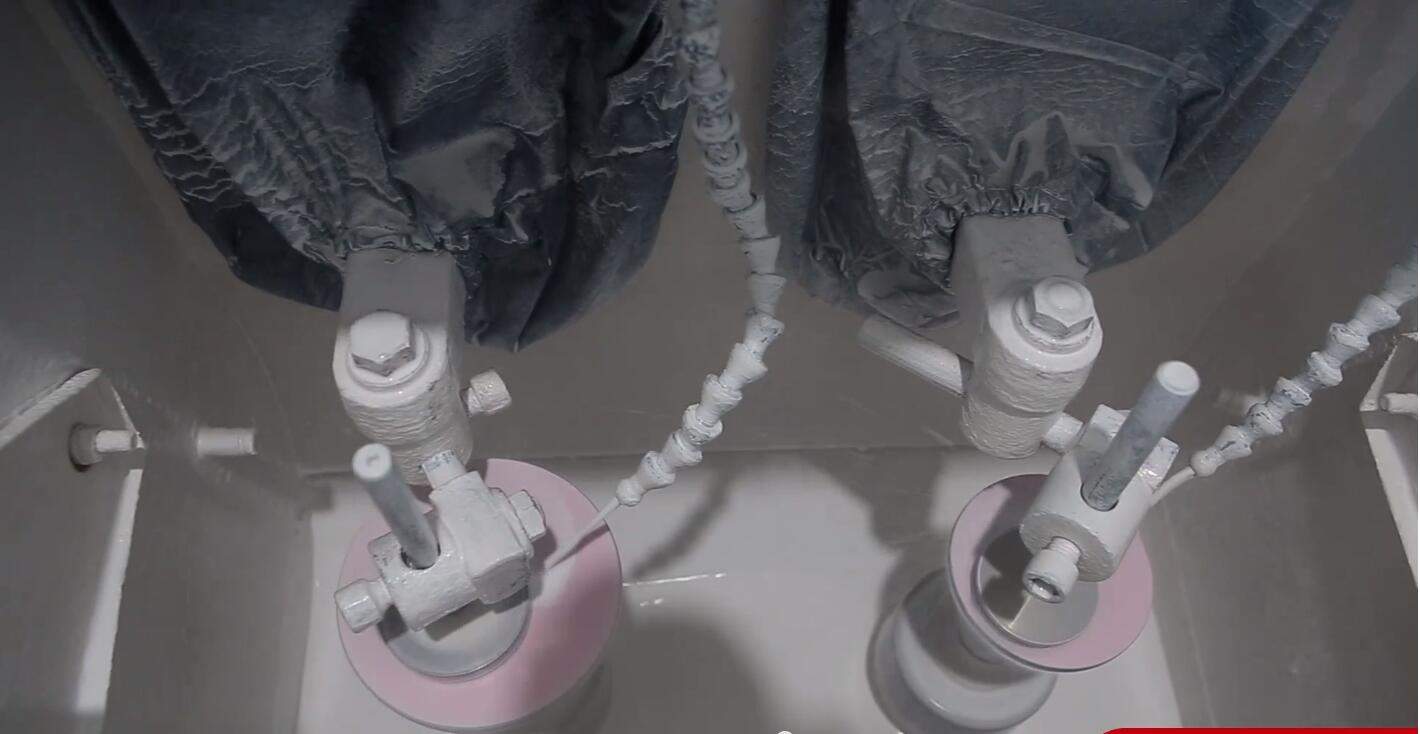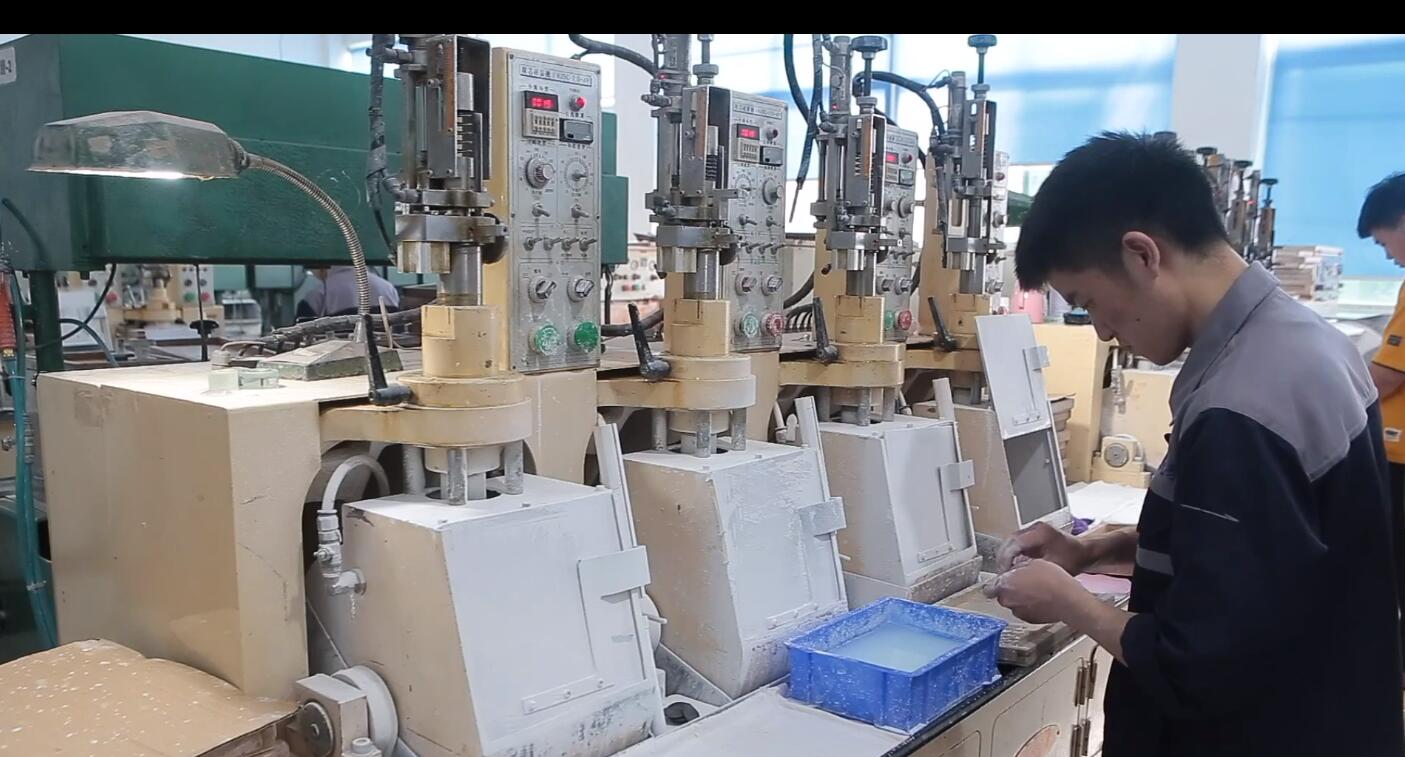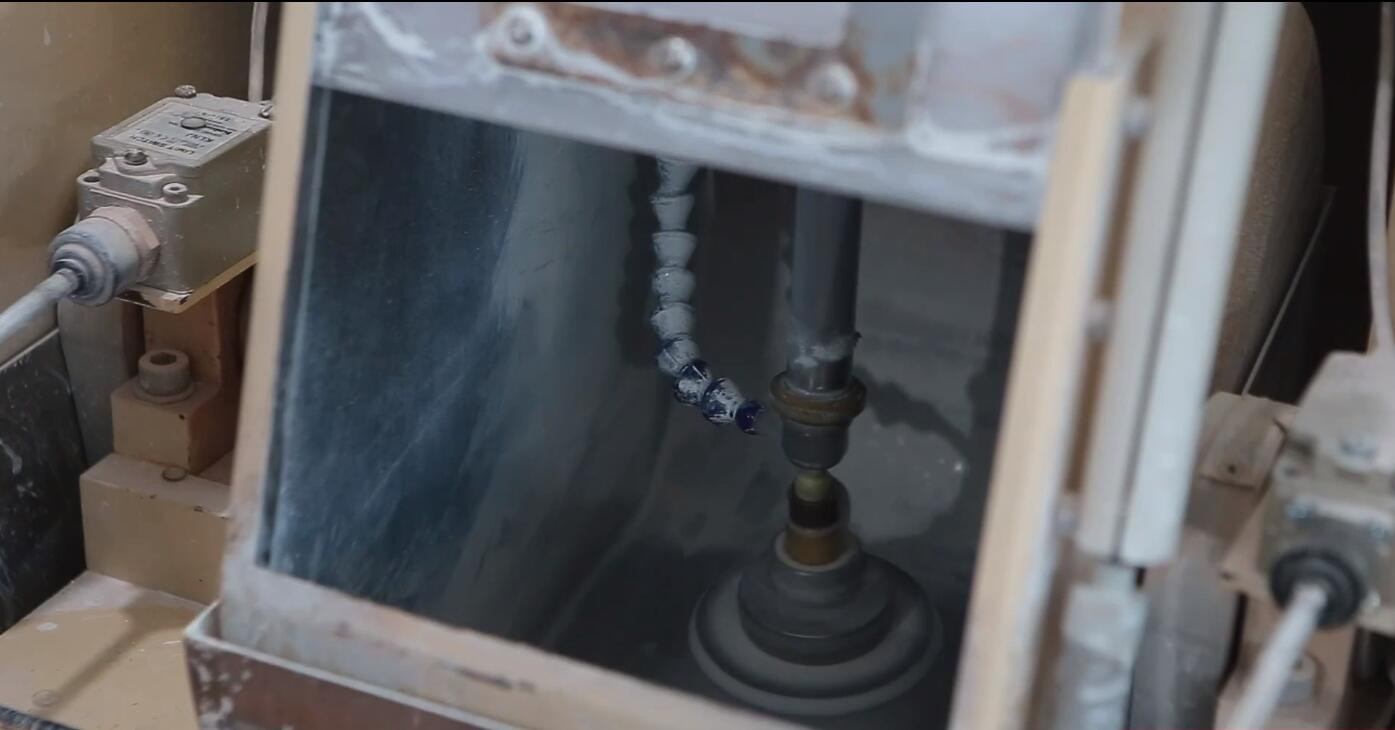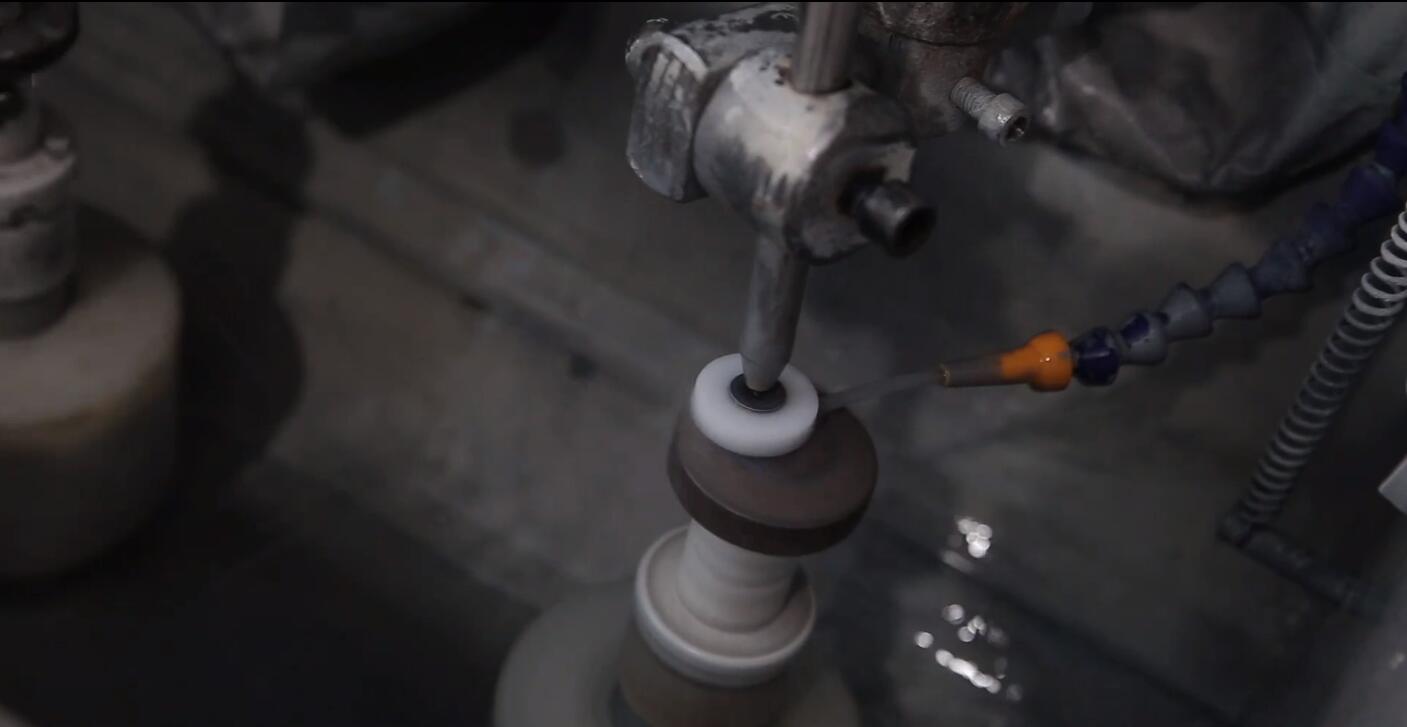 DG optoelectronics (DG) has been a leading manufacturer and supplier of optics, imaging, and photonics technology that has served a variety of markets including in optical imaging, machine vision, photographic equipment, laser ranging, medical devices, bioengineering, industrial equipment, 3D printing, led lighting and other fields since 2012. DG designs and manufactures a wide selection of optical components, multi-element lenses, imaging systems, and optomechanical equipment, while supporting original equipment manufacturer (OEM) applications with volume production of stock and custom products.
DG takes pride in helping customers from prototype to volume production, and specializes in creating cost-effective solutions that meet customer's specifications, timelines, and budgets. Whether requirements include stock optics, a build-to-print custom optical component, expert application engineering to optimize the design, or a completely custom design to customer-supplied requirements, DG's engineers can create ideal solutions for each unique optical challenge. Every step of the way, DG is committed to ensuring product and procedural quality.
Our main products are including optical glass materials, spherical lenses, aspheric lens, cylindrical lenses, optical windows, mirrors, prisms, filters, metal substrate mirrors and other high-precision optical component
And we can also provide antireflective film, high reflective film, spectroscopic film, metal film and other optical coatings. Over ten years of accumulation, with a number of research and development teams and production personnel with rich experience, through continuous development, we can quickly provide for different customers with special customization requirements.